#Featured On Beauty Solutions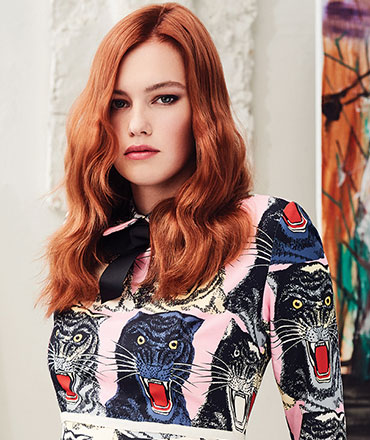 KEVIN.MURPHY
All KEVIN.MURPHY products are made using pure plant extracts, natural anti-oxidants and pure essential oils, and have always been sulfate and paraben-free. KEVIN.MURPHY's approach to all things is to focus on renewable and sustainable resources whenever possible, including recyclable bottles whose unique rectangular shape uses 40% less plastic while holding more product.
Shop Now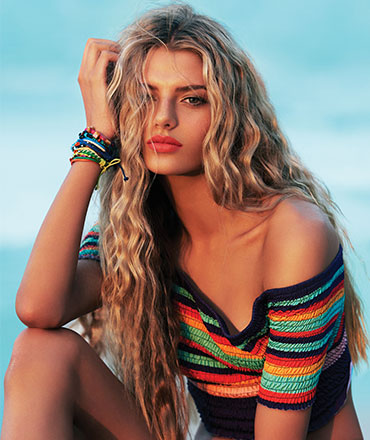 ELEVEN AUSTRALIA
ELEVEN Australia is the fresh approach to hair and body care. Starting in 2011 with Miracle Hair Treatment, ELEVEN Australia has now grown to a 27 product range for everyone. Australian. Simple. Effective.
Shop Now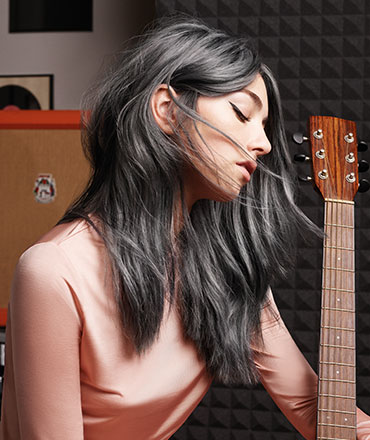 Alfaparf
There's a new generation of hair color in town and we'd like to prove to you that your color results can improve immediately and easily, while also saving you time and money.
Shop Now