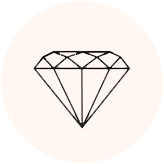 PREMIUM EUROPEAN QUALITY
Blondes have stepped into the spotlight - and nothing shines as bright as Lush by Hotheads, our premium luxury blonde collection of 100% Virgin Remy Human Hair (straight texture), sourced in Continental Europe.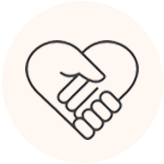 TRANSPARENT AND TRACEABLE
Talking about ethical sourcing is important. But showing you exactly where and how our hair is sourced -- and inviting you to follow the journey -- is even more vital. We're proud to be the first hair-extension company to share actual traceable data. It's the kind of transparency that builds trust.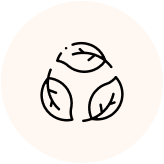 ECO-FRIENDLY PACKAGING
From peace-of-mind packaging to safe and ethical sourcing, Lush extends luxury way beyond the blonde. Our premium collection of 100% Virgin Remy Human Hair is packaged in biodegradable, recyclable packing to reduce carbon footprint.
Ready to Get Started?
New User Special Offer
PURCHASE
RECIEVE FREE
(1) Remove Solvent
6 fl oz
TAPE EXTENSION SUPPORT KIT
*with qualifying purchase
REFINED PREMIUM EXTENSIONS
Luxury 100% Virgin Remy Human Hair Extensions sourced in Continental Europe.
LUSH extensions have a lighter European natural base color rather than Chinese/Indian hair that requires less mechanical processing.
Beauty Solutions' Educators provide cutting-edge learning in our Resource Centers and in your salons. You get in-person support, top-notch certifications, and the #HOTTIESQUAD community – resources designed to elevate your craft and increase your income.
With Lush by Hotheads premium hair extensions, you are the height of luxury.
NEED MORE INFORMATION?