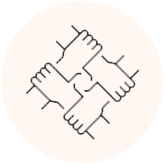 CONNECTED BY COLOR
We are connected by color. Color is adventure, joy and opportunity. Color sparks connection to the world and each other.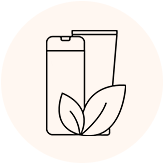 POWERED BY PROOF
What we have is magic in a bottle. Not just because we say so, but because of scientific and peer proof.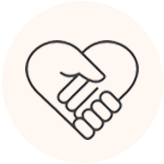 BECAUSE WE CARE
Our brand has heart. We deeply value and care for our community and Earth. Through clean innovation and giving back, we make a difference.
Ready to Get Started?
New User Special Offer
Includes:
Volume Blow Dry Spray
200ml
Fiber Blast Texture Creme
100g
*Item substitutions may occur based on availability
MAGIC IN A BOTTLE
We stand behind results - driven color care that people want to talk about.
In every Colorproof formula, you'll find our Advanced Color Last System to help repair, preserve and protect color-treated hair.
Every formula is supercharged with elevated protection against fading from sun damage and environmental factors. And, for our leave-in styling products, we've added an extra boost of thermal protection.

NEED MORE INFORMATION?