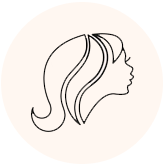 Highest Quality Extensions
100% Cuticle Intact | Remy Human Hair | One-of-a-kind "Nano Panel" | Lightest, Thinnest | Most Comfortable | Easy to Remove | Damage-free | Undetectable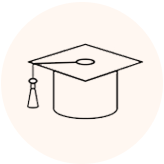 EDUCATION
Beyond application and removal; we provide easy and repeatable business systems designed to measurably grow your extension clientele, while increasing sales and frequency of salon visits.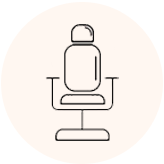 CREATE ANY LOOK
Add volume and/or length | Correct a haircut | Create chemical-free color | Ombre effects | Rooted Colors | Blended & Solid Colors | Endless Combinations
Ready to Get Started?
New User Special Offer
Attend a Triple Power Happy Hour
Increase your average service ticket by $100 in 5 minutes.
Talk to a Salon Consultant for more speical introductory offers.
INSPIRE. INNOVATE. EDUCATE.
Amplify is a professional-only extensions line made with the highest quality 100% cuticle-intact, Remy Human Hair. Our one-of-a-kind "Nano Panel" is the lightest, thinnest, most durable panel on the market; they are comfortable to wear, easy to remove, damage-free, and undetectable.
Fast and easy, a volume amplification can take as littleas 5 minutes, or up to 60 minutes for a full-length amplification. Now, you can Amplify your client's hair in 20 colors and three lengths.
Our unique packaging is designed with the salon in mind. Amplify's boxes are stackable to conserve space, and easy-to-read labels list color and length, while the window allows easy viewing without opening the box.
NEED MORE INFORMATION?