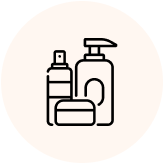 SKINCARE FOR YOUR HAIR
Born from the same ideas as skincare, our products are weightless. They are also designed to deliver performance, strength, and longevity. Vitamins and amino acids also repair the outer surface of the hair, which thickens the hair and reduces the formation of split ends.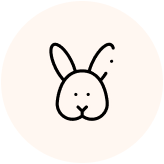 CRUELTY FREE
We are proudly a PETA recommended 'Cruelty Free' company. KEVIN.MURPHY does not harm nor test on animals. Furthermore, we avoid the use of ingredients that harm or damage animals or the environment.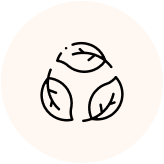 NATURAL INGREDIENTS
Another way to help the environment is to use ethically sourced ingredients from sustainable and renewable resources. We look for companies that use both organic growing practices and ecologically sound wild harvesting.
Ready to Get Started?
New User Special Offer
Includes:
YOUNG.AGAIN DRY CONDITIONER
100ml
The Choices We Make.
KEVIN.MURPHY Cares about the environment.
We also recognize that climate change is serious. Therefore, we make every effort to do our part to help the environment.
Beginning in 2019, recycled ocean plastics will form the basis of our packaging. In doing so, we are the first beauty brand to put this practice into place. Not only will it save over 360 tons of new plastic each year, but it creates a circular supply chain for our packaging.
We also use natural ingredients from sustainable, renewable sources.
NEED MORE INFORMATION?