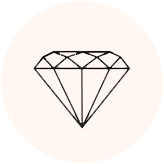 ITALIAN DYNAMISM
We carry Milan and its values in our hearts, not just in our name. A unique city and a crossroads of trends, where entrepreneurial spirit, artistic sensitivity, and Italian creativity collide and from which we draw inspiration every day.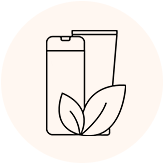 INNOVATION
We are committed to changing every day to help you rediscover your beauty. We keep our eyes firmly fixed on the ever-changing world and continually develop original solutions for today's and tomorrow's fashion trends.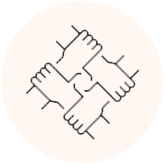 ALONGSIDE PROFESSIONALS
We are committed to supporting people who share our passion for beauty. We support the creativity of all #alfaparfpeople by delivering advanced training courses in line with the latest trends and technoloiges.
Ready to Get Started?
New User Special Offer
Includes:
ILLUMINATING SHAMPOO
250ml
ILLUMINATING CONDITIONER
200ml
CURLSREACTIVATING SPRAY
125ml
ANTI-BREAKAGE FLUID
125ml
SCALP RELEIF CALMING TONIC
125mL
SEMI DI LINO BEST SELLING SAMPLER
INFINITE SOLUTIONS.
We want people to feel good, as well as beautiful.
ALFAPARF MILANO PROFESSIONAL is now Italy's leading brand in the professional hair sector. And always looking towards the future.
Our team of professionals develop and create effective products and services to simplify your professional salon work.
We share results and experiences daily with one common goal: to make beauty a source of pleasure and enjoyment for all.
NEED MORE INFORMATION?